Noise Barrier
Residential or sidewalk areas are often exposed to high noise along roads, highways or railroad tracks.Noise Barrieris designed in khopoli. Noise control systems providing effective sound insulation.Our sound absorbing noise control systems provide noise reduction by functional and aesthetic noise protection panels / acoustic barriers.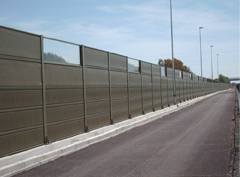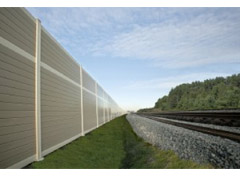 Application of Noise Barrier
Around Residential Areas prominently along Railway tracks and Busy congested areas.
School, Colleges, hospitals etc
Roads passing through forest areas.